Fully Customize Banners, Stands, Flags and Table covers
Customize In Simple Steps
Custom Banners & Displays
Custom Stands
Custom Flags
Custom Table Covers
Popular Products
Brands That Trust Us
Why Choose Custom Flags Now?
That big game, conference, or promotion is coming up, and you want it to be unforgettable. So why not create your very own personalized flags or banners? They could depict your team, brand, message, picture, or even just a decoration. Whatever the occasion, your own custom banner delivers a personalized touch and communicates who you support and why you're here.
It's Really All About You
Your flag or banner is completely customizable. You're in charge of the color, graphics, wording, and font. We're just here to make your idea a reality. Our easy order form and "design from scratch" tool make the process quick and straightforward. It covers everything from your flag's size, font, and style. You also get to upload your very own artwork to make the custom flag truly yours.
15 Different Flag Shapes (And So Much More)
The perfect events are all about the details. Whether it's a homecoming, vital promotion, a conference, or a big game, we've got your back with 15 different flag shapes to choose from. Your logo, team colors, or headline will look exactly as you want. Picture clear, crisp, colors, and a bold message for everyone to see.
Your Message Wherever You Want It
It doesn't just stop at flags and banners. While they're a popular option, you can also promote your message on our numerous other products. Customize flags, banners, mousepads, mugs, bags, signs, apparel, and more. With endless custom options, you can design the perfect product for the ideal event.
Free Shipping, Fast Support
It's frustrating when you can't get your flag on short notice. Not with Custom Flags Now. As soon as you customize and send your order, we'll deliver your products in time for the event. Our team is standing by 24/7 to answer any questions about your order and ensure you get what you need, when you need it – no shipping costs included.
Our customizable flags and banners aren't just for one-time use. They're top quality and can be used repeatedly. We've worked with some of the biggest brands out there and guarantee the same excellent quality for you.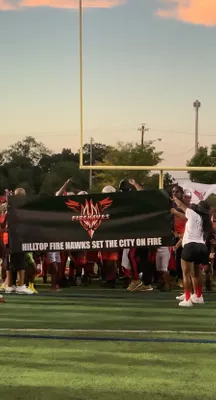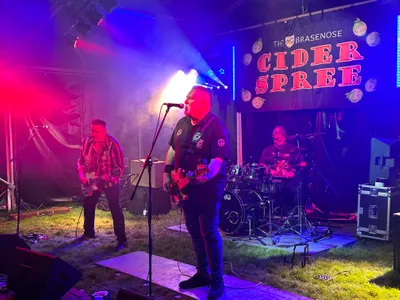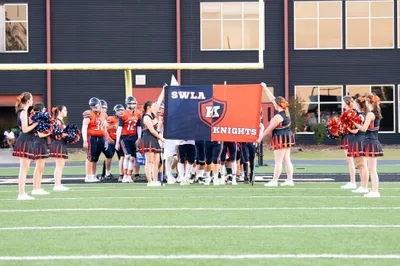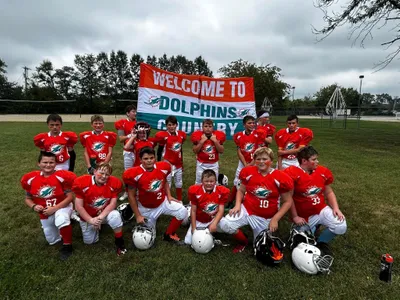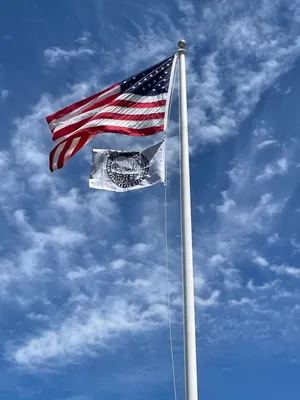 Where do you ship to?
We ship internationally. You only need to input your physical address with your order form. We'll take care of the rest. Once you approve your order proofs, we will begin production. The production process usually takes three to five business days on average.
What flag sizes do you offer?
That depends on the flag type. For each option, we have a few pre-ready sizes and dimensions. We recommend these guidelines, but you can choose your custom size.

For example, the concave flag has three sizes, including 2.1 x 6.9 ft, 2.5 x 2.10 ft, and 2.6 x 13.8 ft. Other options, like the custom fabric banner, allow you to put in whichever size you prefer for your artwork.

If you have any issues with choosing the right size, you can always contact our customer support team. We're here 24/7 to help you with the right size, design, color, font, and also provide guidelines for your artwork.
How many colors can I print?
All of them.

In our design-from-scratch tool, you can choose your fill for your flag or banner. We use a color picker displaying precise hues, giving you complete control over the customization process. You simply upload your artwork, which will appear in its original colors.
How do I place an order?
Begin by selecting the "banners and flags" option on the upper banner of our website. You'll be taken to our size options. After choosing the size, select the "Customize Now" option. At this point, you can choose which style you prefer and upload your artwork.

You can then select the order form and fill it out. We'll then send you a proof. Once approved, we'll start producing your order.
What is your turnaround time?
The exact turnaround will depend on your selected guaranteed delivery date options in the order form. Once you approve your order, production will most likely take 3 to 5 days. Please keep in mind that this period starts with approving the order.

It will be considered auto-approved if you don't approve the order within three days. The time taken for approval might also influence the exact turnaround time.
Can I rush an order?
Absolutely.

We understand that you'll need custom flags or banners on short notice. This can make the whole process seem stressful. However, you can always choose a rushed production option to deliver your flags faster. As soon as you design your flag and place your order, we'll get started on it as quickly as possible. Just be sure to provide us with all the relevant information when placing your order. This will make the process go smoother and help us deliver your flag/banner as fast as we can. Note that we need a physical address for shipment, rather than a PO box.
Do you provide electronic proof?
Yes! We send you proofs of your design to approve before we start the production. Make sure to look over these proofs as they display your chosen texture, color, shape, size, etc.

If you agree with the electronic proof, we will create your flag. Please note that the proof will be considered auto-approved if you don't respond within three days after it's been dispatched.
Can I customize a flag/banner/sign beyond what your site will let me do?
Our design-from-scratch tool lets you design every aspect of your flag or banner. This includes the font, base, size, shape, pictures, etc. You can make additional customizations as you please. However, we recommend using our website to do so.

This is because our technologies are integrated to give your flag the best quality design for whatever your purpose. Our "create from scratch" option will let you design the flag with your own custom artwork, colors, fonts, and size. You can even select a guaranteed delivery date.
Testimonials:
This is what some of our clients think about our products
These custom banners have become a valuable asset for my business. The quality is exceptional, making them suitable for various settings. From the sturdy material to the high-resolution printing, they're a reliable choice. If you are looking for a good quality and durable banner, this is the right store for you!
- Leonard Brown
Talk about exceeding expectations! These custom banners not only meet the mark but surpass it. The material feels rugged, the graphics are vibrant, and they're quickly becoming an integral part of our event setup. I am overall impressed and we are willing to buy again next time!
- Angela Mae Peterson
I was pleasantly surprised by how quickly my custom banner arrived. I ordered it on a Monday and it was delivered by Friday, just in time for my event!
- Victoria Kyzer
The quality of these custom banners is simply impressive. The printing is sharp and vibrant, and the material used feels substantial. Whether for events or promotions, they add a touch of professionalism that's hard to match.
- Valery Rosenbloom